Product Description
The BA-CTR is the newest generation of all purpose access door, Exclusive Design. Easy to install, it will blend in better than any other door on all non-rated surfaces. Its special European type hinge allows the door, with its beveled edges, to close over the flange thus avoiding additional labor to mud or plaster the flange. The CTR features a truly cohesive appearance due to its well-integrated design of concealing the space between the panel and the flange.
You can find contractors buying the BA-CTR in a 24" x 36" size since it can provide enough entry for maintenance personnel and other workers inside the building. It has a 16-gauge cold rolled steel material, a concealed, exclusive hinged design, and a 4 x screwdriver operated cam latch. If you want Best Access Doors to supply you with our products, don't forget to check out our Best Sellers! You can also contact us if you have any questions about our products.
A LABOR SAVING alternative to doors with Drywall Flanges. "No Need to Mud or Plaster!"
BA-CTR Aesthetic Door specifications,


Download Technical Data / Submittal Sheet (BA-CTR )
Material: 16 gauge cold rolled steel
Hinge: Concealed, exclusive hinge design
Lock / latch: 4 x Screwdriver operated cam latch
Finish: DuPont high quality white powder coat
Packaging: Individually wrapped, 1 per box
Lead Time: non-stock, 5-7 days lead time
LEED Certification: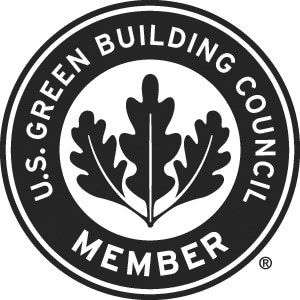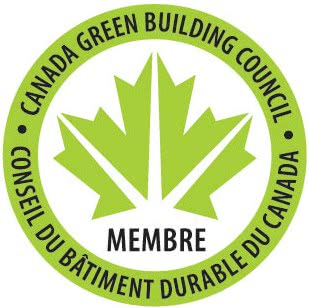 This access door can contribute directly to a project's ability to achieve LEED certification:
USA
LEED-NC New Construction & Major Renovations
LEED for Schools
LEED-CI Commercial Interiors
CANADA
LEED Canada-NC New Construction & Major Renovations
LEED Canada-CI Commercial Interiors