Product Description
The BAC-AHD-GYP access door is engineered for a clean final finish. Once a sufficient layer of drywall compound is applied to the corner bead flange it will leave only the door panel visible. Just like the AHD, the concealed pin hinge and ¼" return around the door make it the right choice for a great look and a long lasting usage.
In-Stock and Ready to Ship !
See BAC-AHD-GYP-16-16 in action on YouTube!
BAC-AHD-GYP General Purpose Drywall Door specifications

Download Technical Data / Submittal Sheet (BAC-AHD-GYP )
Material: 16 gauge cold rolled steel
Hinge: Hidden pin hinge. (Continuous piano type on doors over 24" in height or width)
Lock / latch: Screwdriver operated cam latch
Finish: DuPont high quality white powder coat
Packaging: Individually wrapped, 1 per box
LEED Certification: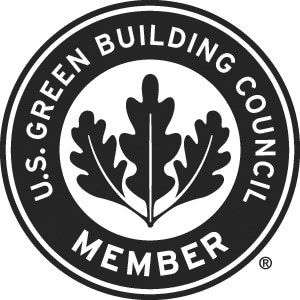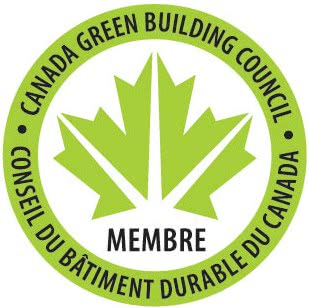 This access door can contribute directly to a project's ability to achieve LEED certification:
USA
LEED-NC New Construction & Major Renovations
LEED for Schools
LEED-CI Commercial Interiors
CANADA
LEED Canada-NC New Construction & Major Renovations
LEED Canada-CI Commercial Interiors