Product Description
The BAC-PFI-PLY is the ideal solution for plaster covered fire rated walls and ceilings. Once covered with plaster, the 2 3/4'' lath flange will disappear leaving only the door panel visible. As per UL standards, once the installation is complete and the provided springs are hooked to the back of the panel, this access door will be self closing and self locking. The largest fire rated PFI-PLY access doors available for vertical and horizontal installations are respectively: (48'' x 48'') and (24'' x 36'' or 864 sq inches).
BAC-PFI-PLY fire rated access door specifications,

Download Technical Data / Submittal Sheet (BAC-PFI-PLY)
Material: 16 gauge cold rolled steel frame and 20 gauge galvanneal steel door
Insulation: 2" mineral wool
Hinge: Continuous piano hinge
Lock / latch: 2 x Self latching tool-key operated slam latch and/or ring operated slam latch, both included
Inside panel release: Included on all slam latch fire doors
Automatic panel closer: Standard on all doors
Finish: DuPont high quality white powder coat
Packaging: Individually wrapped, 1 per box
Fire Rating:
For installation in vertical wall assemblies:
Rating 1 1/2 hours. Temperature rise: 250°F (139°C) at 30 mins and 450°F (250°C) at 60 mins. Maximum door size of 48" x 48".
Rating 3 hours. Temperature rise: 400°F at 60 mins. Maximum door size of 48" x 48"
Standards listed: NFPA 252-2003, UL 10(b), UL 555, CAN/ULC S112 M90-R2001, CAN/ULC S104-10.
MEA # 507-06-M
Fire rated by Intertek - Warnock Hersey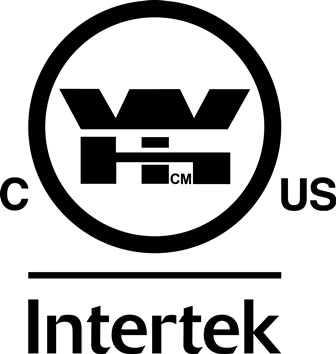 Note: This size is not rated for Horizontal / Ceiling Installation
LEED Certification: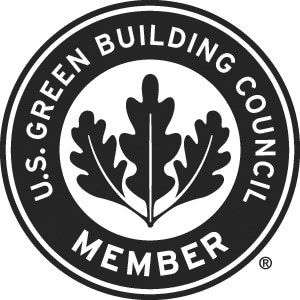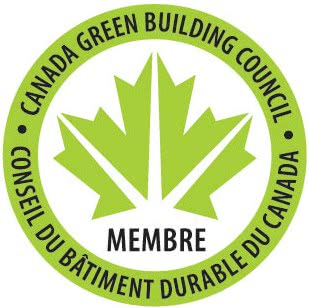 This access door can contribute directly to a project's ability to achieve LEED certification:
USA
LEED-NC New Construction & Major Renovations
LEED for Schools
LEED-CI Commercial Interiors
CANADA
LEED Canada-NC New Construction & Major Renovations
LEED Canada-CI Commercial Interior
Note 1: Maximum door size 24" x 36" can also be calculated by multiplying the surface area of the door (24"x36"). The maximum surface area is 864 sq inches. The maximum height or width is 36". All door sizes equal or smaller than 864 sq inches fall within the standards. Ex. Door size of 28" x 28" = 784 sq inches.