Product Description
The BA-AHD is designed for a quick and easy installation on non-rated vertical and horizontal surfaces made of drywall or any other type of material. Its rounded mitered corners, concealed pin hinge and 3/8" return all around the door make it the sturdiest door on the market. The AHD prevents sagging as compared to flat door panels and requires fewer locks. What makes the BA-AHD great is that you can install it on any surface to make it look aesthetically pleasing. Pairing it up with it quick and convenient installation, you should have no issues getting one installed in your building right away.
Another reason to get the BA-AHD is that it's LEED Certified, so your building will never have to encounter hefty penalties. If you want to learn more about what we sell, you can check out our other product categories. And if you want to learn more on how we ship our products, make sure to visit here!
In-Stock and Ready to Ship!
BA-AHD General Purpose Door specifications


Download Technical Data / Submittal Sheet (BA-AHD )
Material: 16 gauge cold rolled steel
Hinge: Continuous piano type hinge on doors over 24" in height or width
Lock / latch: 2 x Screwdriver operated cam latch
Finish: DuPont high quality white powder coat
Packaging: Individually wrapped, 1 per box
LEED Certification: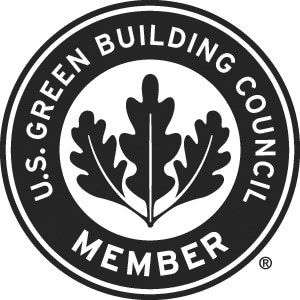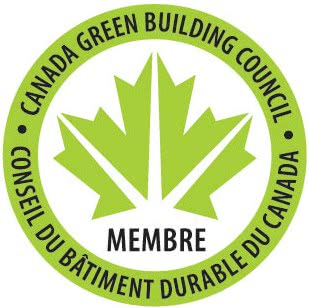 This access door can contribute directly to a project's ability to achieve LEED certification:
USA
LEED-NC New Construction & Major Renovations
LEED for Schools
LEED-CI Commercial Interiors
CANADA
LEED Canada-NC New Construction & Major Renovations
LEED Canada-CI Commercial Interiors