Product Description
Thanks to its beveled door panel, the BAC-BTA valve box is practical and aesthetically pleasing. It comes in various sizes and depths and can be pre-drilled to accept water pipes, gas pipes and conduits. The BTV model comes with a Plexiglass window.
BAC-BTA Cabinet / Valve Box specifications

Download Technical Data / Submittal Sheet (BAC-BTA )
Material: 16 gauge cold rolled steel
Hinge: Concealed, exclusive hinge design
Lock / latch: Screwdriver operated cam latch - Standard (picture shown with ring / Key tool Slam Latch - extra)
Finish: DuPont high quality grey powder coat
Packaging: Individually wrapped, 1 per box
Depth: 4" (standard) or 6"
LEED Certification: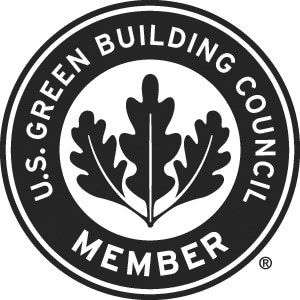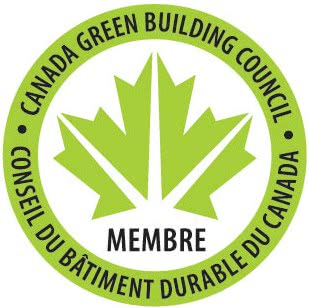 This access door can contribute directly to a project's ability to achieve LEED certification:
USA
LEED-NC New Construction & Major Renovations
LEED for Schools
LEED-CI Commercial Interiors
CANADA
LEED Canada-NC New Construction & Major Renovations
LEED Canada-CI Commercial Interiors