Product Description
24" x 24" Flush Aluminum Floor Hatch
The BAC-PPA aluminum floor hatch is built for interior use to provide a reliable and secure access between building floors. Its sturdy 1/4'' thick diamond or smooth finish aluminum door and 1/4'' thick aluminum frame construction make it the ideal solution for either existing cement floors or poured-in-place concrete.
See BAC-PPA-24-24 in action on YouTube!
BAC-PPA Floor Access Hatch specifications

Download Technical Data / Submittal Sheet (BAC-PPA)
Material
DOOR: aluminum diamond plate 1/4".
FRAME: 2" x 2" x 1/4" aluminum angle
Hinge: Heavy duty aluminum continuous piano hinge (0,080)
Lock: Recessed handle operated cam latch
Leed Qualifications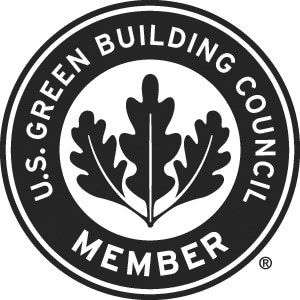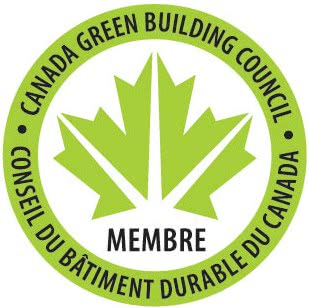 This hatch can contribute directly to a project's ability to achieve LEED certification:
USA
LEED-NC New Construction & Major Renovations
LEED for Schools
LEED-CI Commercial Interiors
CANADA
LEED Canada-NC New Construction & Major Renovations
LEED Canada-CI Commercial Interiors