Product Description
The BAC-PFU access door is designed to be installed on fire rated ceilings only. It can easily replace spring loaded models like the PFI. Its door which does not exceed 89 degrees of upward opening, falls back by law of gravity into its locked position as required by fire certification strandards. Holding the door open while climbing through it becomes much easier with no springs to deal with. The largest fire rated PFU available is: (24'' x 36'' or 864 sq inches).
See BAC-PFU-22-36 in action on YouTube!
BAC-PFU fire rated access door specifications,

Download Technical Data / Submittal Sheet (BAC-PFU)
Material: 16 gauge cold rolled steel frame and 20 gauge galvanneal steel door
Insulation: mineral wool
Hinge: Continuous piano hinge allows opening to 89°
Lock / latch: 2 x Self latching ring operated slam latch inside and a hex head slam latch outside
Finish: DuPont high quality white powder coat
Packaging: Individually wrapped, 1 per box
Fire Rating:
For horizontal ceiling assemblies only
Rating: 3 hours for non-combustible assembly and 1 hour for combustible assembly: Temperature rise: Max 250°F/139°C at 30 mins, 450°F/250°C at 60 mins. Maximum door size: 24" x 36" or 864 sq inches (see note)*

Standards listed: NFPA 252-2003, UL 10b, UL-555, CAN/ULC S112 M90-R2001, CAN/ULC S104-10.
MEA # 507-06-M
Fire rated by Intertek - Warnock Hersey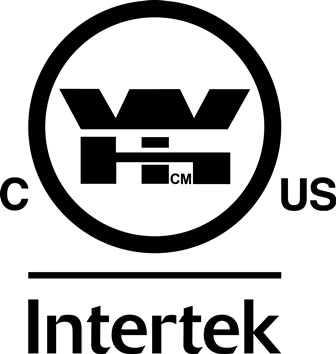 LEED Certification: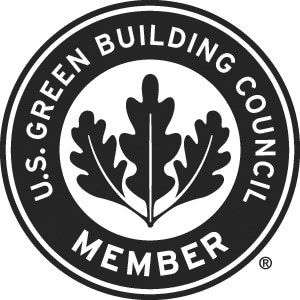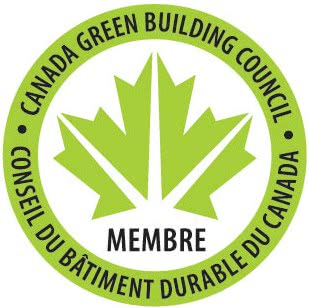 This access door can contribute directly to a project's ability to achieve LEED certification:
USA
LEED-NC New Construction & Major Renovations
LEED for Schools
LEED-CI Commercial Interiors
CANADA
LEED Canada-NC New Construction & Major Renovations
LEED Canada-CI Commercial Interiors
* Note: Maximum door size 24" x 36" can also be calculated by multiplying the surface area of the door (24"x36"). The maximum surface area is 864 sq inches. The maximum height or width is 36". All door sizes equal or smaller than 864 sq inches fall within the standards. Ex. Door size of 28" x 28" = 784 sq inches.